I recently just received my second Taobao Haul courtesy of Stalklife (Taobao Manila).
My favorite item most definitely is a replica of the Hair Tie/ Bracelet worn by
徐熙媛
when she played the role of
尹夏沫
in the Taiwanese Drama
泡沫之夏.
I am a huugggeee fan of that drama. . .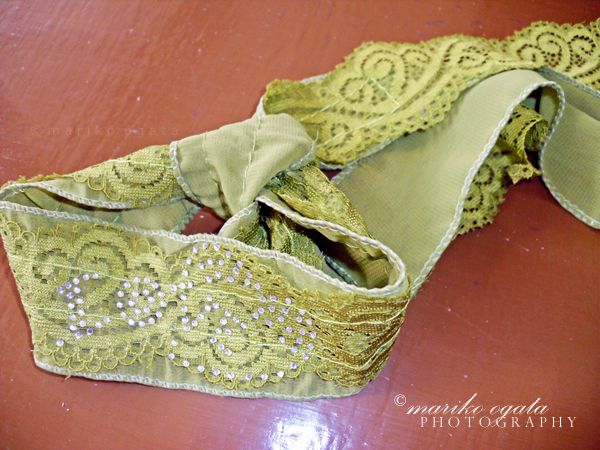 Here's a quick snapshot of what I've ordered.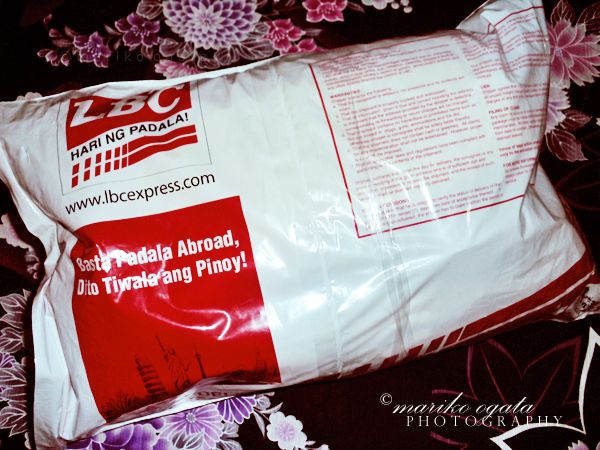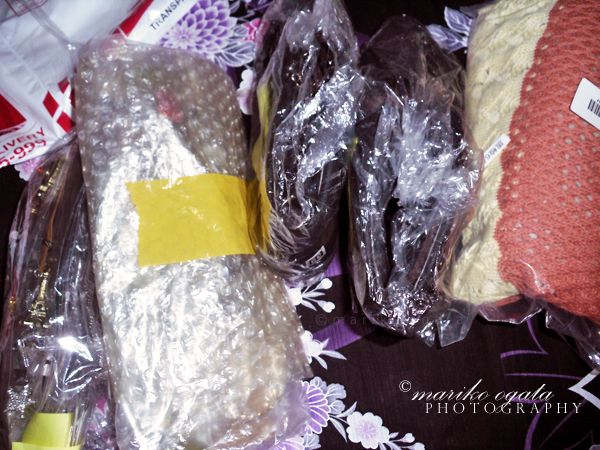 For more info on my previous order please refer to this post Taobao Manila (First Taobao Haul).