Pretty late haul post. . .A month late I think?
And yes! It is indeed another haul from Taobao! This time its in a box? So you could safely guess that I went gaga over so many pretty, quirky things from taobao again. But not all of it are mine this time. . . Though majority are still purchased by me.
If you're now raising your brows at my apparent splurging tendencies whenever I am lurking around Taobao, the thing is, most of the items from taobao are quite cheap, but some could be pretty expensive as well. So you could really stretch your buck with the plethora of items that you can find. But do know that the cheapest isn't always the best of qualities. But its a rare chance that I come across cheap items with cheap quality. Perhaps I am just lucky enough with finding good quality things for a cheap price.
Lol! Talk about a den for temptations.
For any skepticism, checking store rating and feedbacks' is a lot of help. You may also ask tips and advices from those people who are familiar with the in and outs of Taobao, and recommendations on shops were you could find the particular items that you wish to purchase.
There are a LOT of things that I have yet to discover in taobao and I'm rather excited to see where my constant lurking will take me.
You may like to check Taobao Manila (Stalklife) if ever you are in need of an agent for Taobao purchases. Definitely recommended.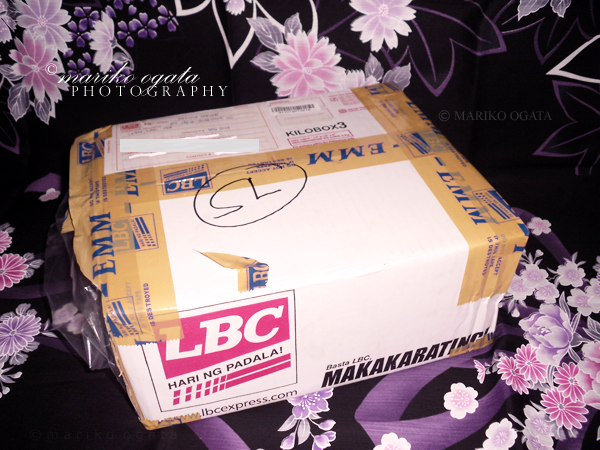 Some of my favorites. . .
2 set of Postcards, Craft Ink Pads in Gold and Silver, Deco Tape, Stamps and 2 Metallic pens.
And here's me finally embracing my House in Hogwarts. Yay for Gryffindor!